Over the years we've worked alongside contractors, architects, drafters, and business owners to help bring their visions to life. Helping other professionals find time and leverage us to accomplish their desired outcomes on budget is our highest priority.
STRUCTURAL ENGINEERING for professionals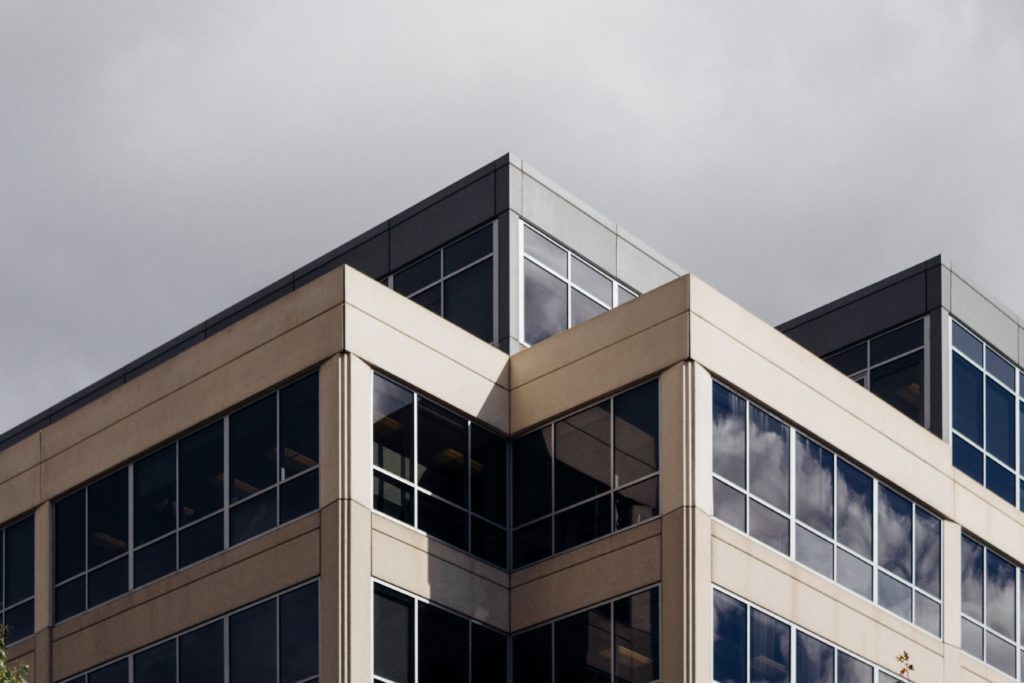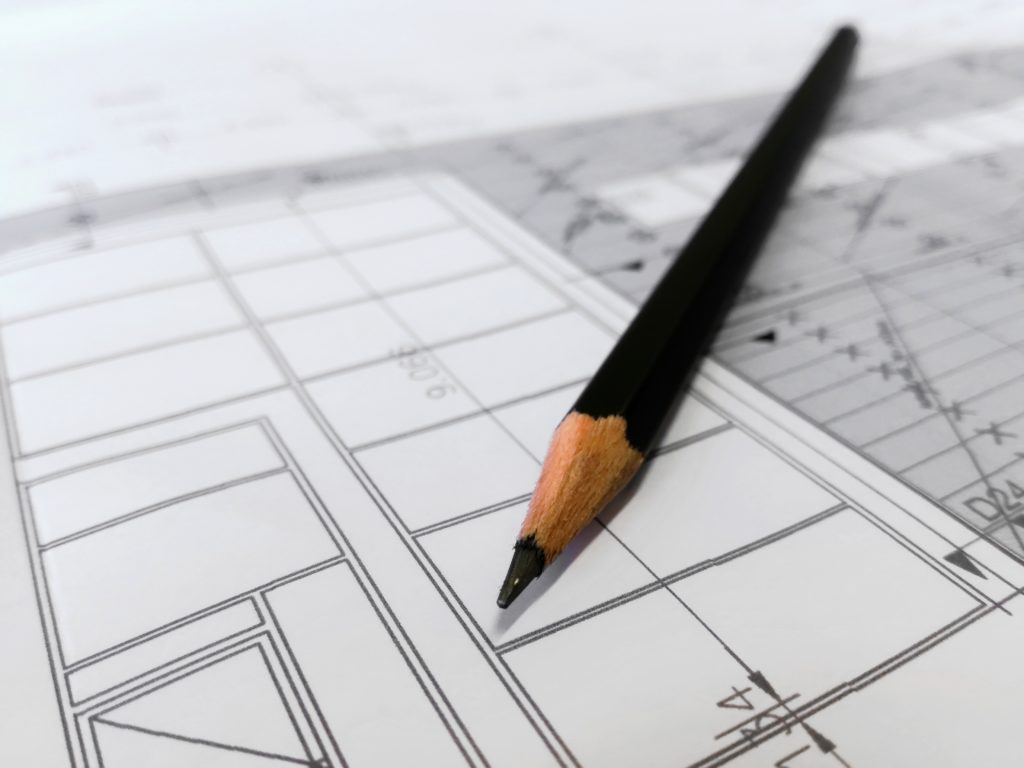 We strive to provide the highest quality service to all of our clients and our professional clients are no exception. We bring the precision of an engineer and the experience of a general contractor to the table to see your project approved and cost effective.
DRAFTING AND 3D-DESIGN for professionals
Utilize our drafting services to help bring your project to life. Whether your a drafter in need of an ourtside perspective or a general contractor in need of smart design or an architect who needs a 3D model of a project! 4D is here to bring help.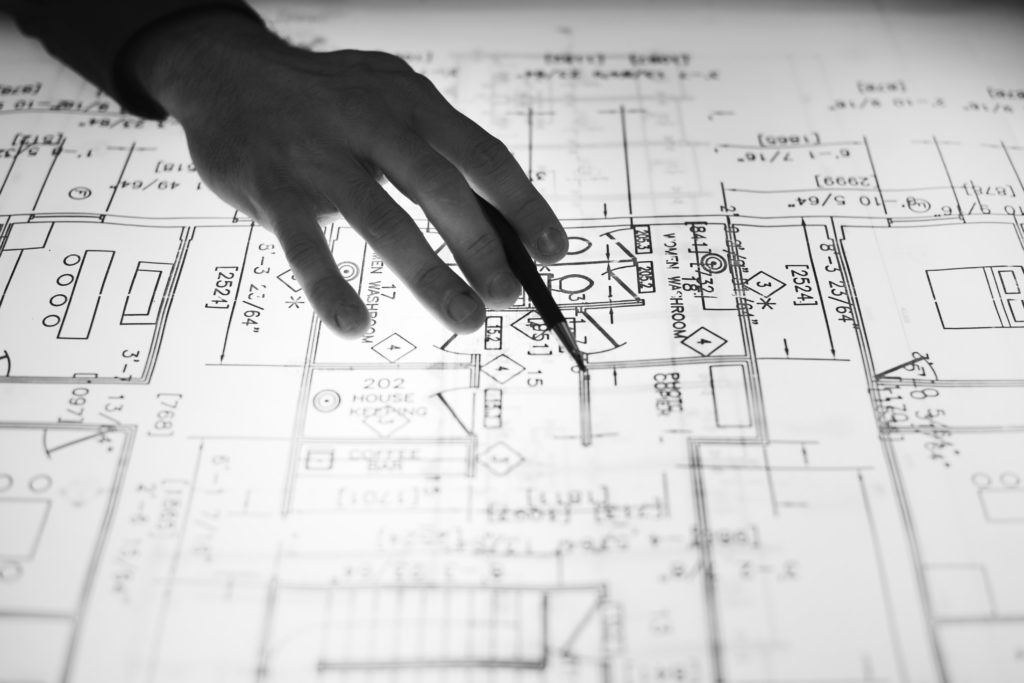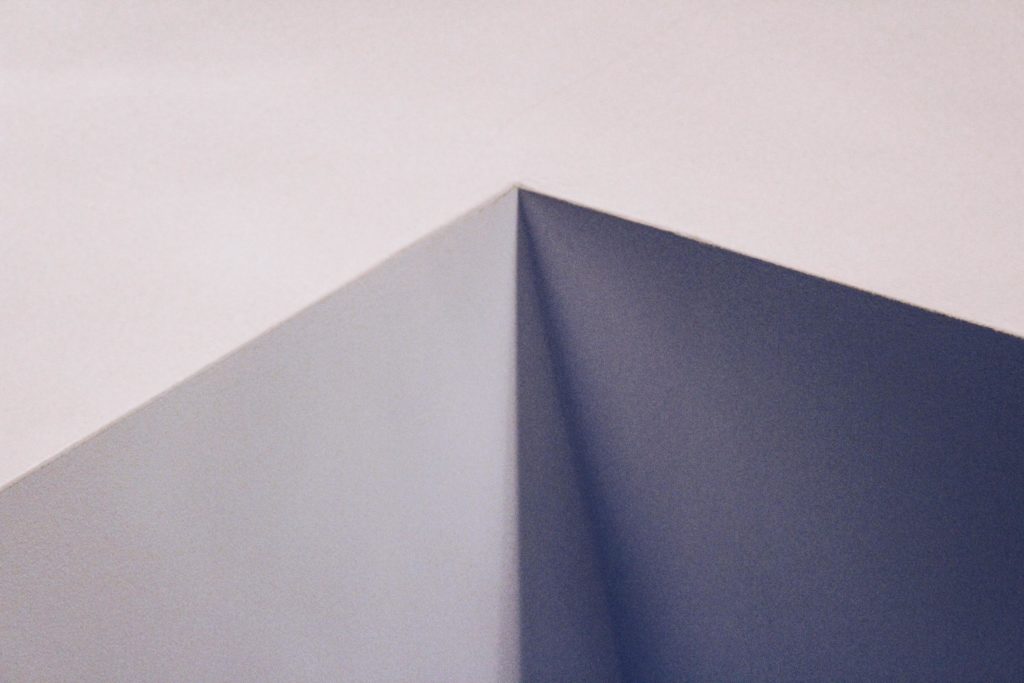 Turn around times may vary depending on your project type. We do our best to give you realistic estimated delivery of your product. We keep cost in mind, love to listen, and help make your project happen.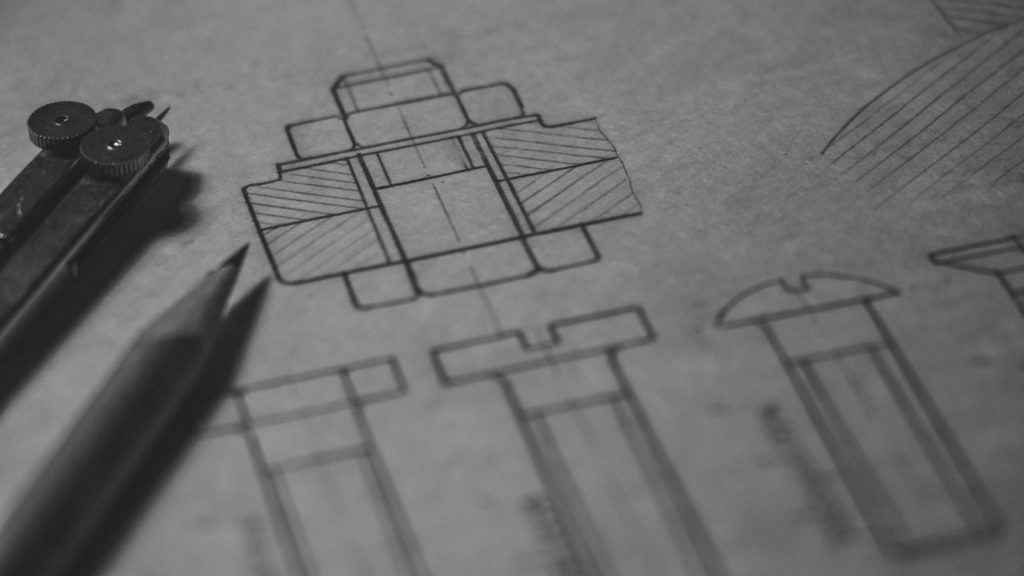 stop starting over.
GEt started the right way.

" You can use an eraser on the drafting table or a sledge hammer on the construction site "
–Frank Lloyd Wright