We specialize outside the box solutions to all your drafting and engineering projects. We love when our clients bring unique projects and need a solutions. Our teams experience shines through your general idea into specific measurements and structural specifications.
here's some of the specialty projects we've brought to life and code.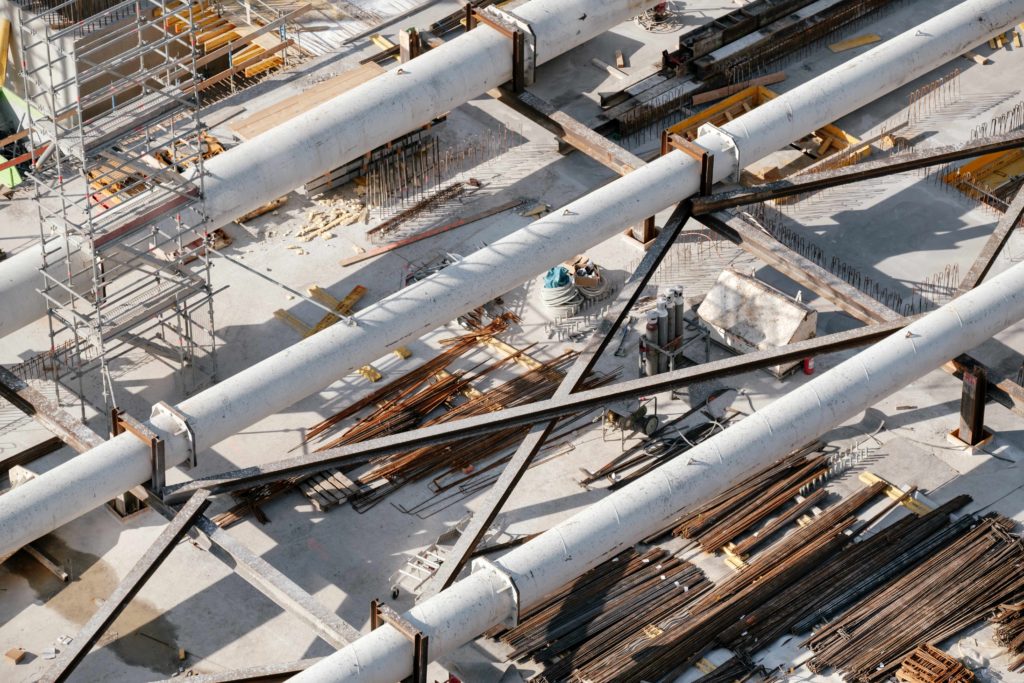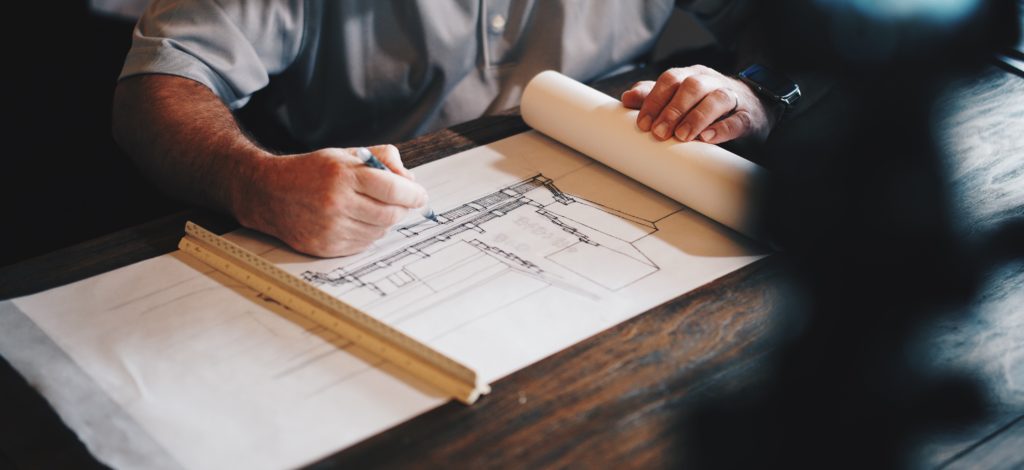 4-D offers numerous engineering capabilities ranging from full service design and detailing services for pipe load bearing the supporting structure of pipes in a water or waste treatment facility or stress analysis on the piping system using Bentley Auto Pipe.
A luxury two story tiki hut! Our team jumped at the opportunity to put our creativity to the test. We're excited for all the places your imagination can take us. If you're interested in building a tiki or a luxury treehouse, click get started and let's get drafting!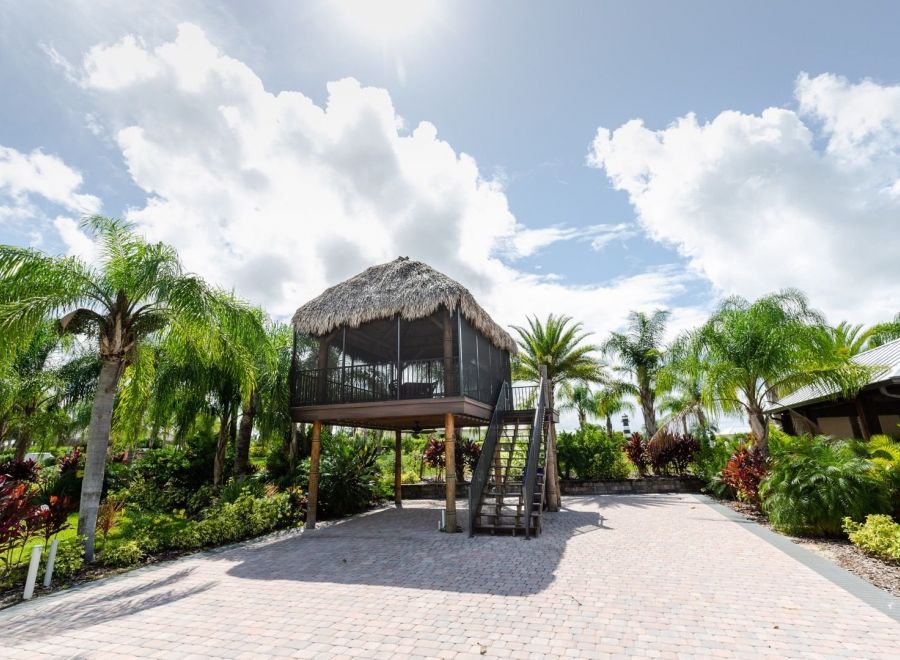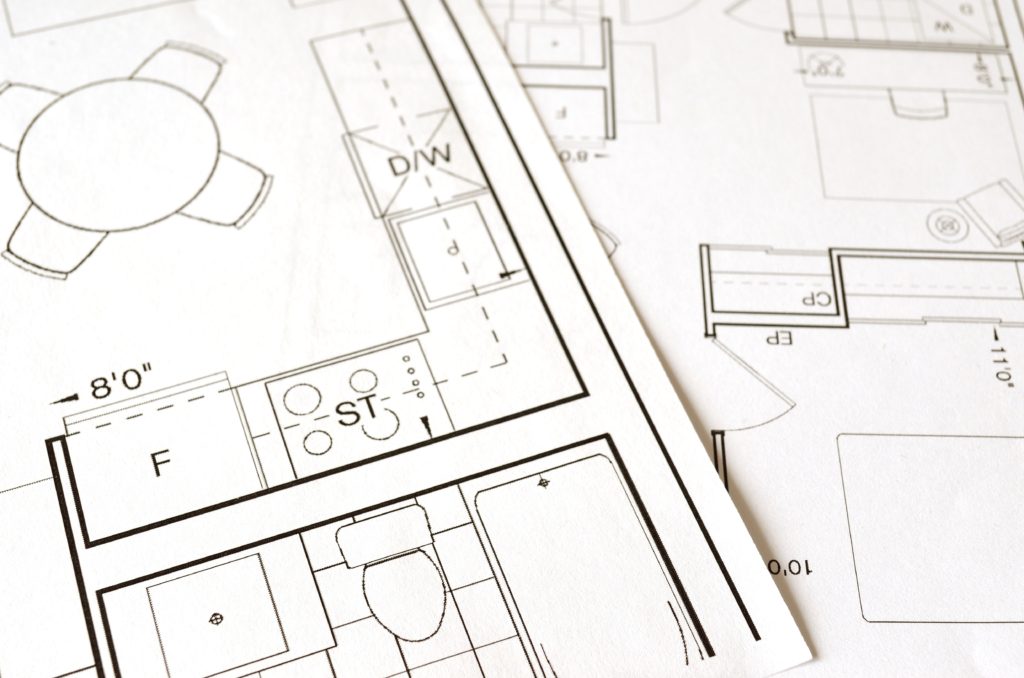 Depending on the complexity of your project our turnaround time will vary. We know nothing can start until your plans are complete and in some instances, expedited products are available at a premium rate.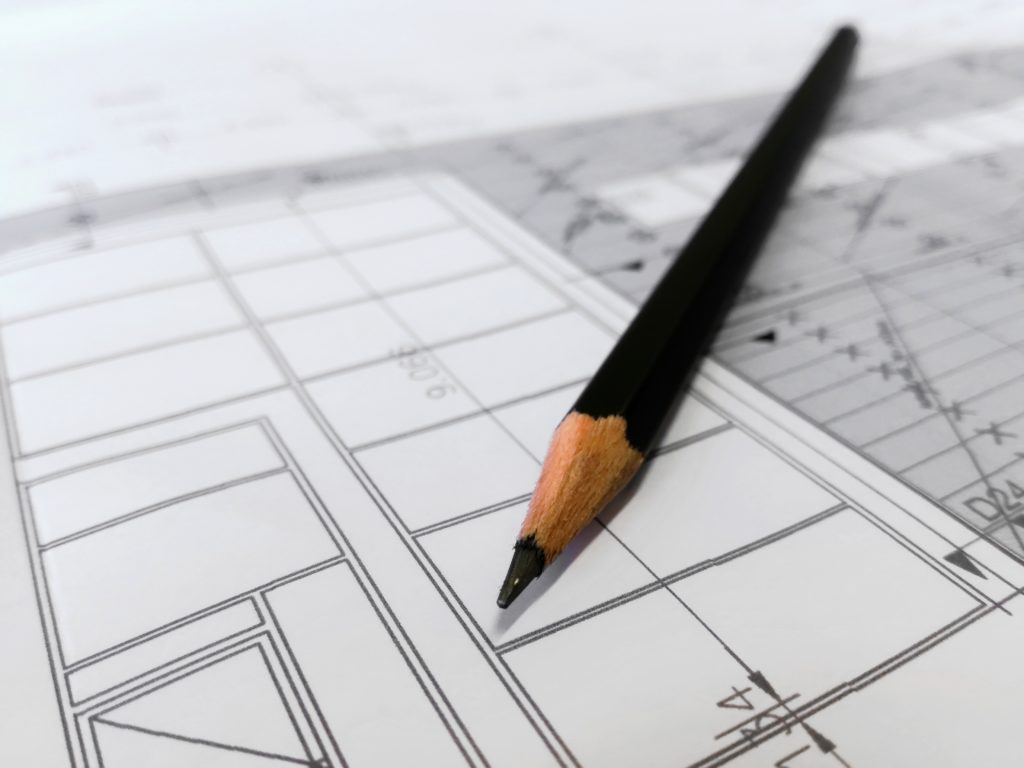 stop starting over.
GEt started the right way.

" You can use an eraser on the drafting table or a sledge hammer on the construction site "
–Frank Lloyd Wright