Quality Product - Maximum Value - Positive Experience
WHY 4D IS THE SMART DECISION
4D serves clients with responsiveness, guidance, precision, and respect. We take a comprehensive approach to engineering and design which ensures you will receive a quality product, maximum value, and a positive experience. 
delivering on expectations
We believe you deserve an engineering and design experience where you are cared for, respected, and proud of your project.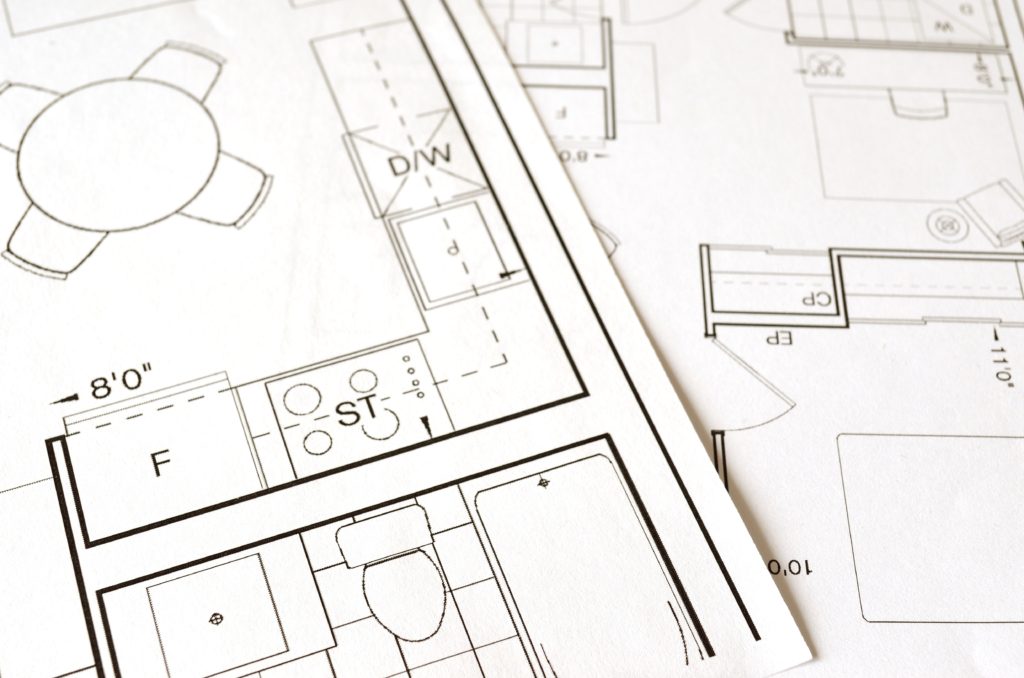 EXPERIENCE THE 4-D DIFFERENCE TODAY.