4D serves our clients with responsiveness, guidance, precision and respect. We take a comprehensive approach to engineering and design which ensures they will receive a quality product, maximum value and a positive experience.
Engineering ensures the structural components of a building can withstand any loads that local and state building codes require. 
We design using CAD (Computer Added Drafting) and REVIT to create 2D and 3D plans. We ensure your project meets your vision and budget.
Need structural engineering or drafting services but aren't sure if it's possible? From Pipe Supports to Tiki Huts we can help you all throughout the design process to ensure it meets the legal requirements and keeps your project in budget! If you're unsure of where to start … the best place is by having a conversation with a member of our 4D team!! 
You can expect a 2-3 week turnaround for most of our plans. We strive to deliver in a timely fashion. We know nothing can start until your plans are complete and in some instances, expedited products are available at a premium rate.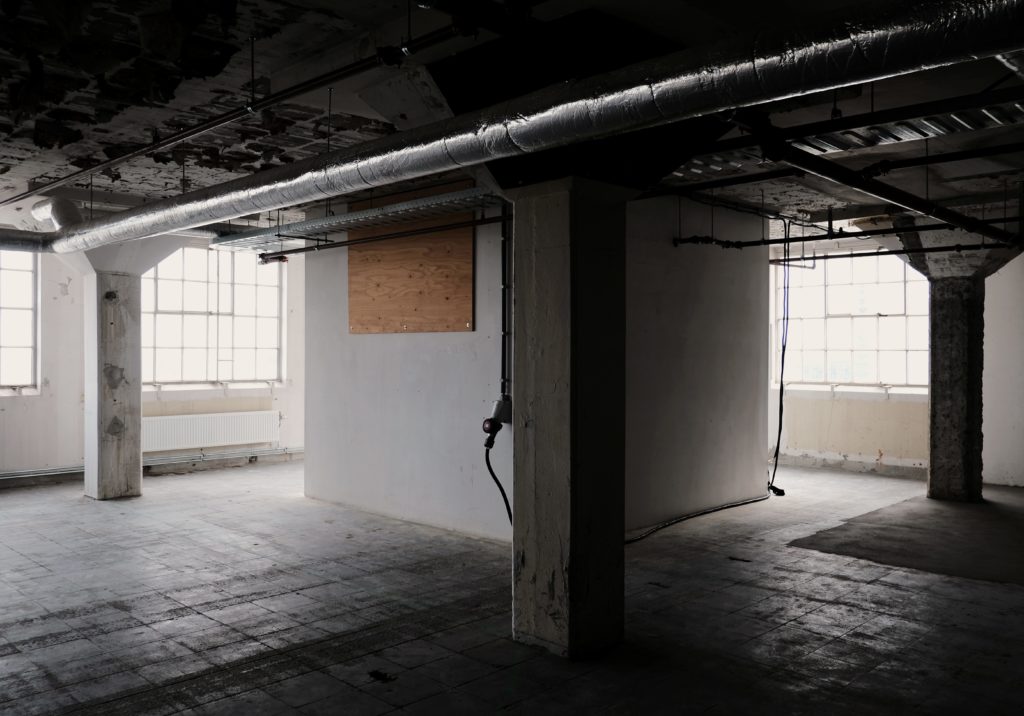 stop starting over.
GEt started the right way.

" You can use an eraser on the drafting table or a sledge hammer on the construction site "
–Frank Lloyd Wright