4-D Engineering is a Central Florida Based firm specializing in engineering and construction planning. 
4-D is committed to innovative designs, sustainable solutions and high quality services for clients. 
Our unique construction experience and engineering presents a company that is highly qualified to complete projects varying in scope, size, and complexity. To ensure the highest level of quality and reliability, we focus our services on core market areas that reflect our strengths and talent. 
4-D provides a full range of professional services including the design of commercial and residential buildings, as well as, varying types types of specialty engineering.
Our flexibility and reliable communication mean we deliver results against all odds and challenges. 

RESPONSIVENESS
You deserve efficient and effective communication throughout your project.

GUIDANCE
You have a vision and our team has the expertise to help you bring it to life.

PRECISION
Your project requires attention to specific details to ensure success.

RESPECT
You will be listened to, cared for, and given the respect you deserve.
THE PEOPLE ARE WHAT MAKE 4-D GREAT.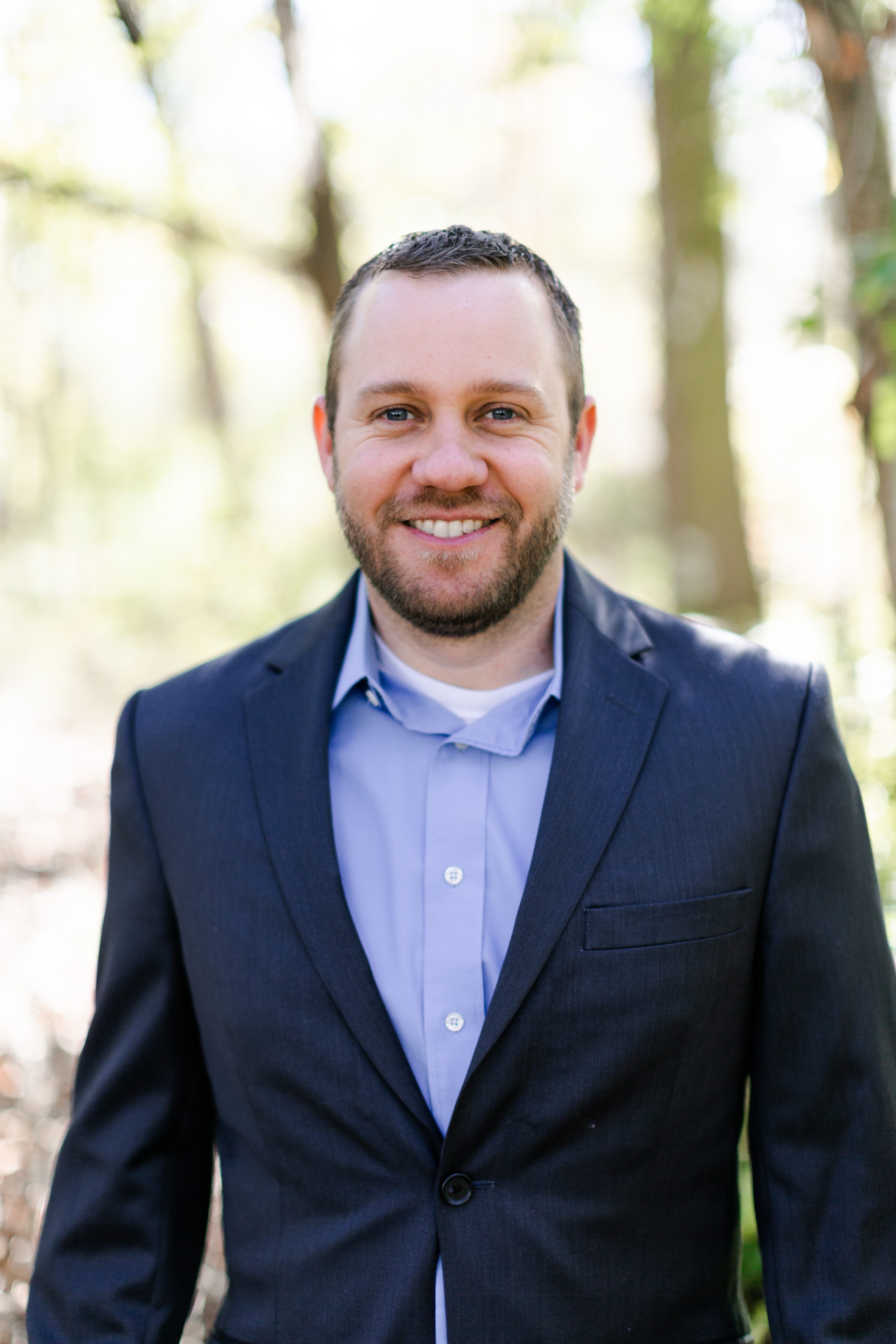 Carey Wilkinson, P.E.
President
Tanner Crisp
Senior Draftsman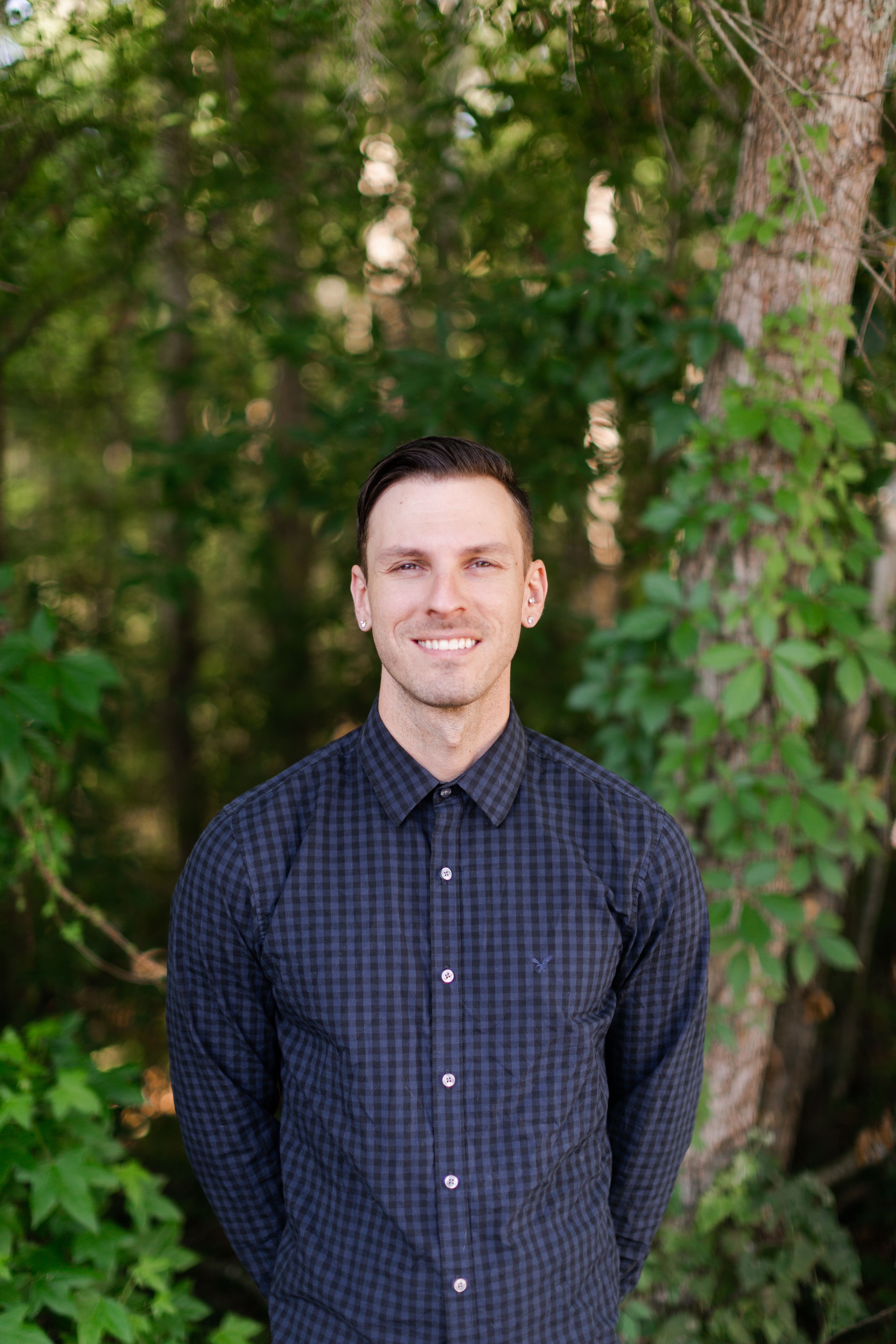 Shawn Hull
Designer and Draftsman
"We believe people deserve an engineering and design experience where they are cared for, respected and proud of their project."