At the core of 4-D is care. Caring for our clients project as if it were our own. Your plans will become your home and we take that seriously. From our initial consultation until you plan is finalized, we desire to come along side you during the process to ensure your vision comes to life.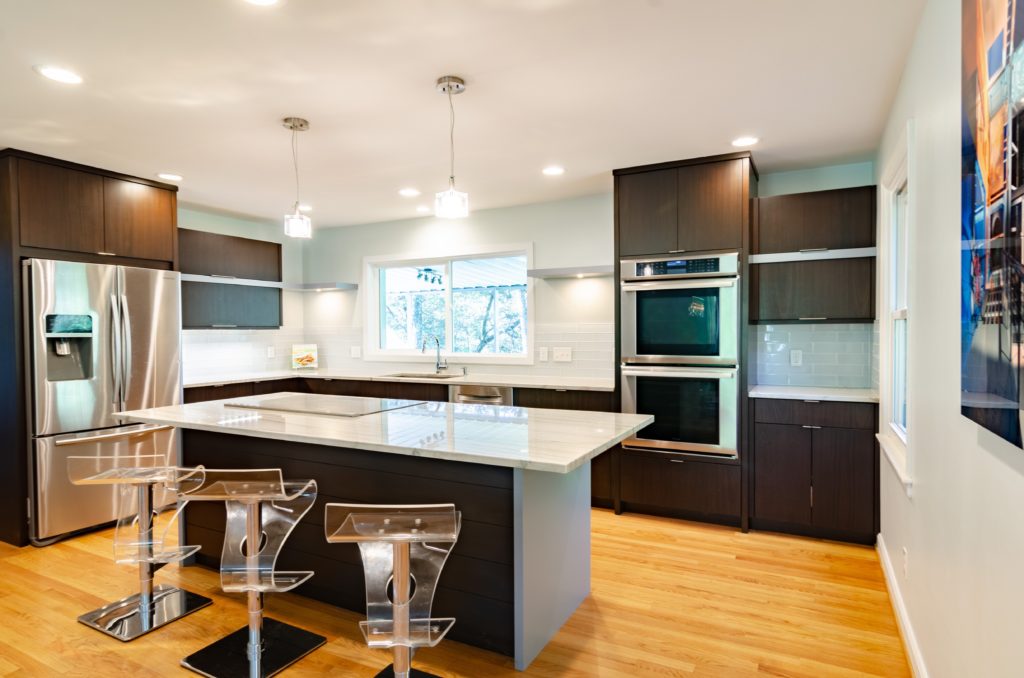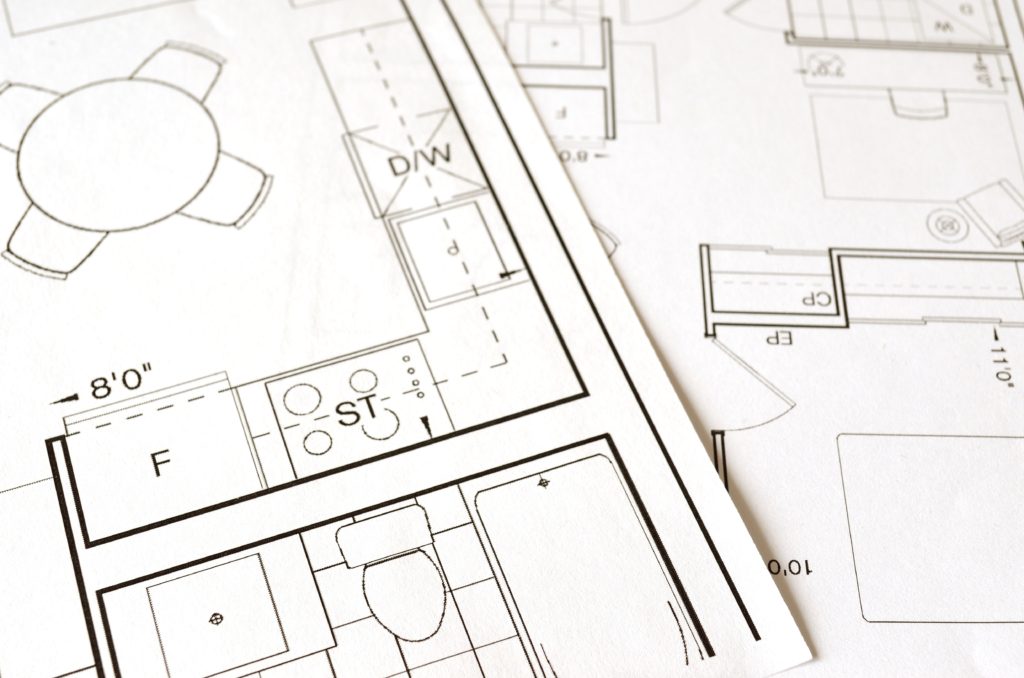 Our firm provides quality structural engineering services to clients. Before your house becomes a home you need a engineer to approve your plan! We strive to ensure the safety, reliability, and that your home meets Florida Building Codes.
Be the next approved plan to cross our desk!
Our firm desires to design your vision creatively and accurately. We provide guidance and experienced draftsmen to ensure your project is well thought through and cost effective.  
We design in 2-D with the 3-D in mind. The finished build is always at the forefront of our draftsman's minds. Every square foot matters to you so it matters to us.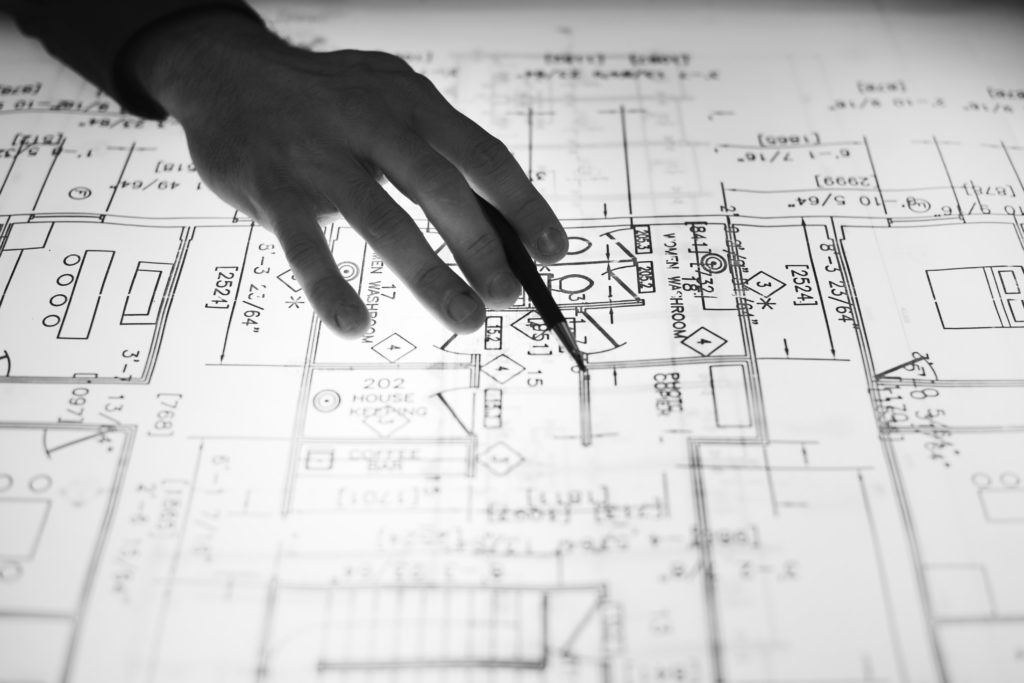 specialty REsidential projects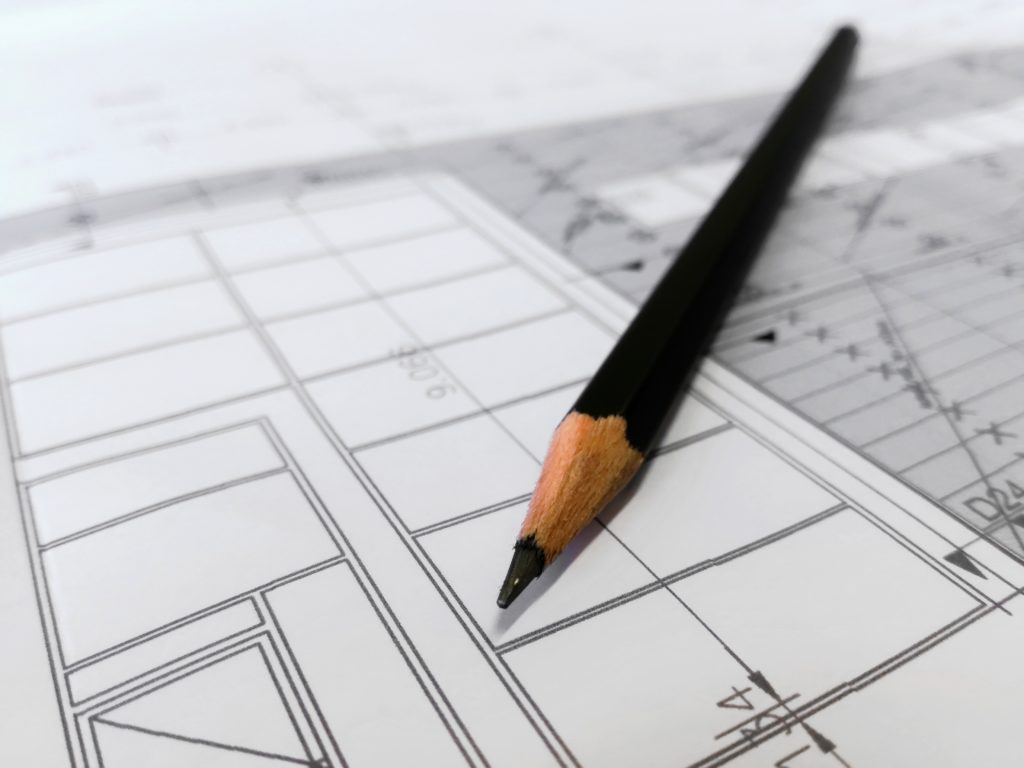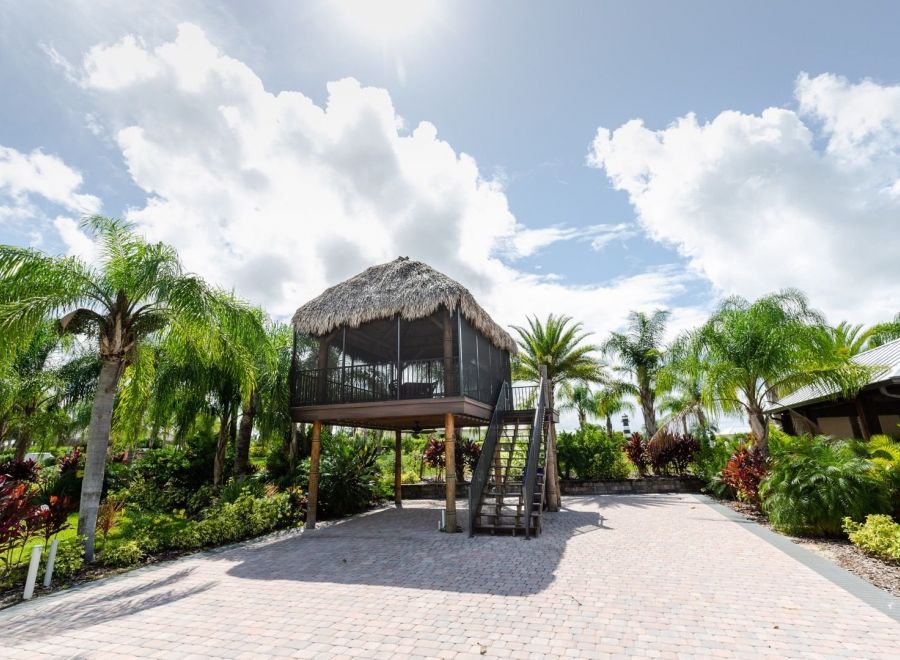 Yes! We can design, draft and engineer what you're imagining. From two story tiki huts to a dream treehouse, we have experience in bringing wild ideas to the drafting table, up to code and into reality!
You can expect a 2-3 week turnaround for most of our residential plans. We strive to deliver in a timely fashion. We know nothing can start until your plans are complete and in some instances, expedited services are available at a premium rate.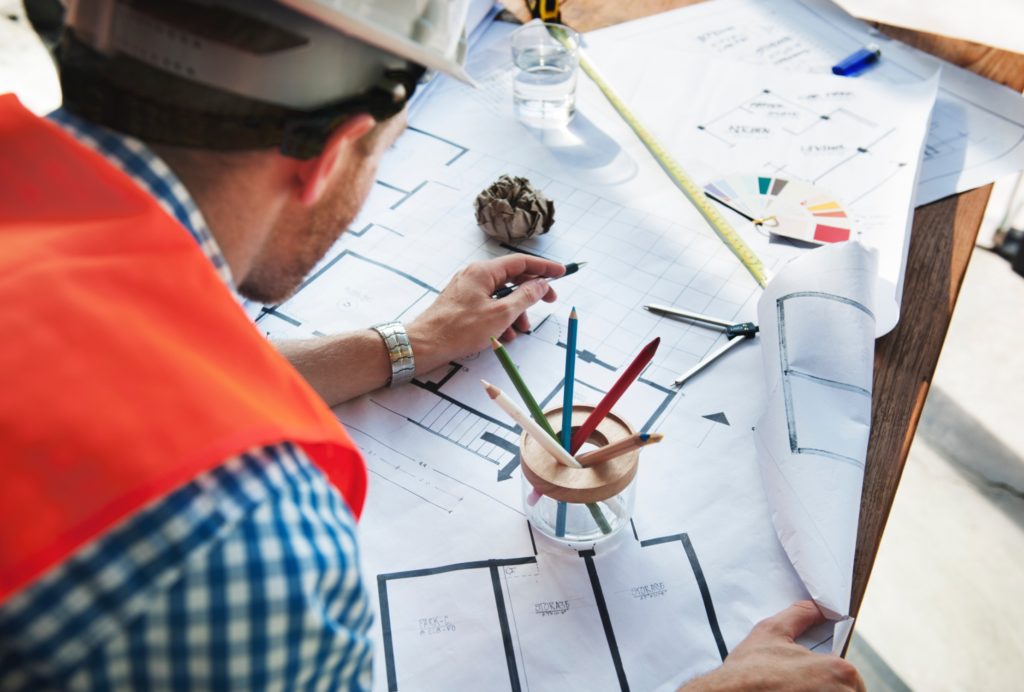 stop starting over.
GEt started the right way.

" You can use an eraser on the drafting table or a sledge hammer on the construction site "
–Frank Lloyd Wright